G-Unit 101 Youth Ministry
G-Unit 101 youth ministry 
2022 Vision
As we approach the 2022 Church Calendar year, The G-Unit 101 Youth Ministry here at ST. G is a diverse group of young people who praise and worship God in a diverse manner. This year our focus is: 
To teach and instruct our youth in a fun, yet

meaningful

manner of who God is and how to have a relationship with Him. Acquiring

effective curriculum

. 

To  have teachers/instructors to suit each child group age for

effective learning.

 

Help our youth

breakout

of their shell to be confident and bold for God.

HAVE FUN GETTING IT DONE! This is YOUTH Church!!! Expose your energy to CHRIST and allow CHRIST to take over! THERE IS A PLACE FOR EVERY CHILD!

Getting the parents

involved

with the Ministry. 

Teaching, Ministering, and Grooming our YOUTH on how to be LIVING AND WILLING ambassadors for Christ (2 Corinthians 5:20).
"Behold, I will do a new thing, Now it shall spring forth; Shall you not know it? I will even make a road in
the wilderness And rivers in the desert." —- ISAIAH 43:19 NKJV
What are the age requirements for the G-Unit 101 Youth Ministry?
There isn't a minimum age for the youth ministry and it goes up into the early twenties.
What kind of activities are involved in the Youth Ministry?
1. ALL SPORTS
2. YOUTH USHERS
3. YOUTH HOSPITALITY
4. YOUTH CULINARY
5. YOUTH CHOIR
6. ARTS & CRAFTS
7. MEDIA
8. PHOTOGRAPHY
9. PRAISE DANCE TEAM, MIME DANCE TEAM, FLAG DANCE TEAM
10. STEP-TEAM
G-Unit 101 Youth Ministry Contact Information
PHONE: 936-653-3134
EMAIL: GUNIT101STGMBC@GMAIL.COM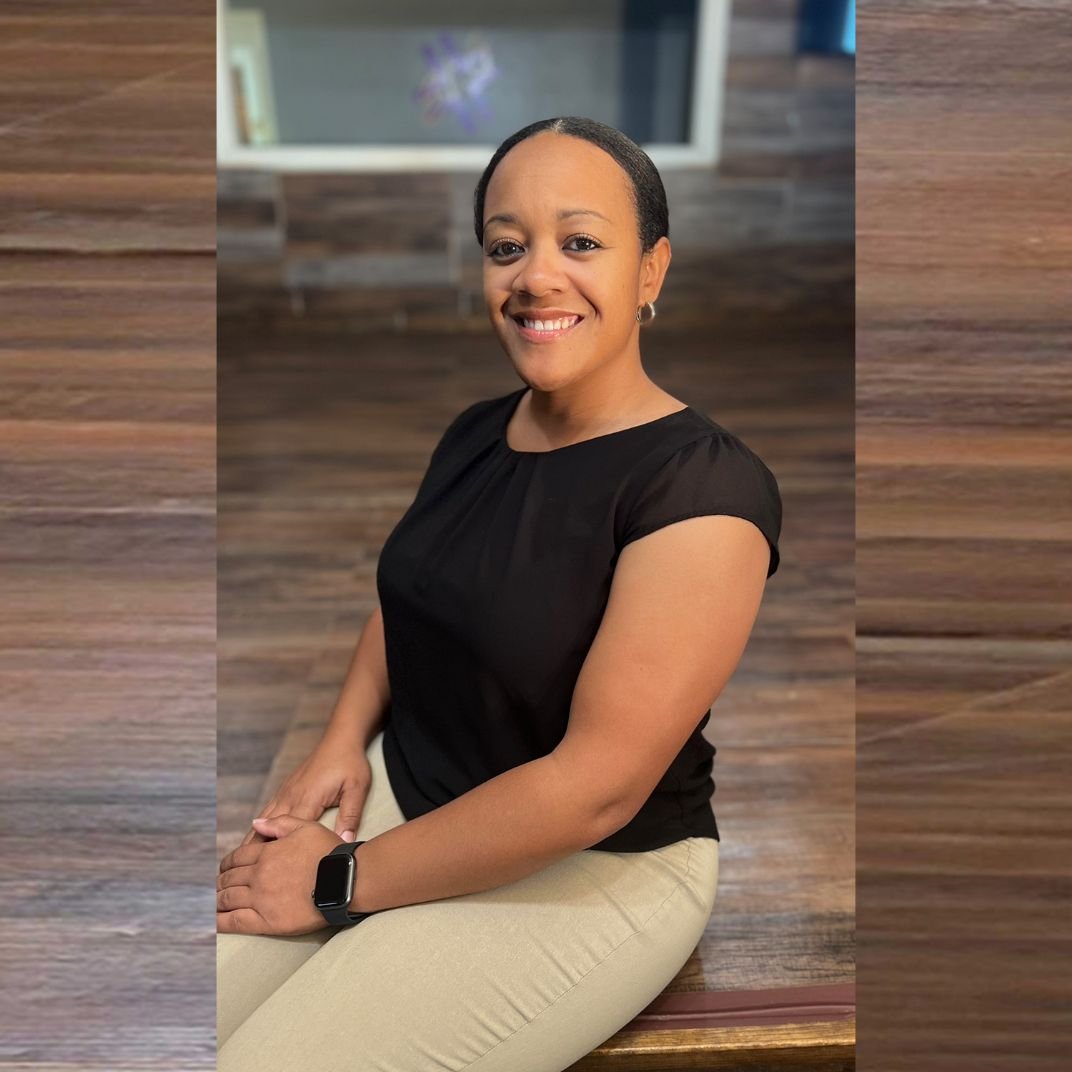 MS. SHATORA GARRETT
Youth Director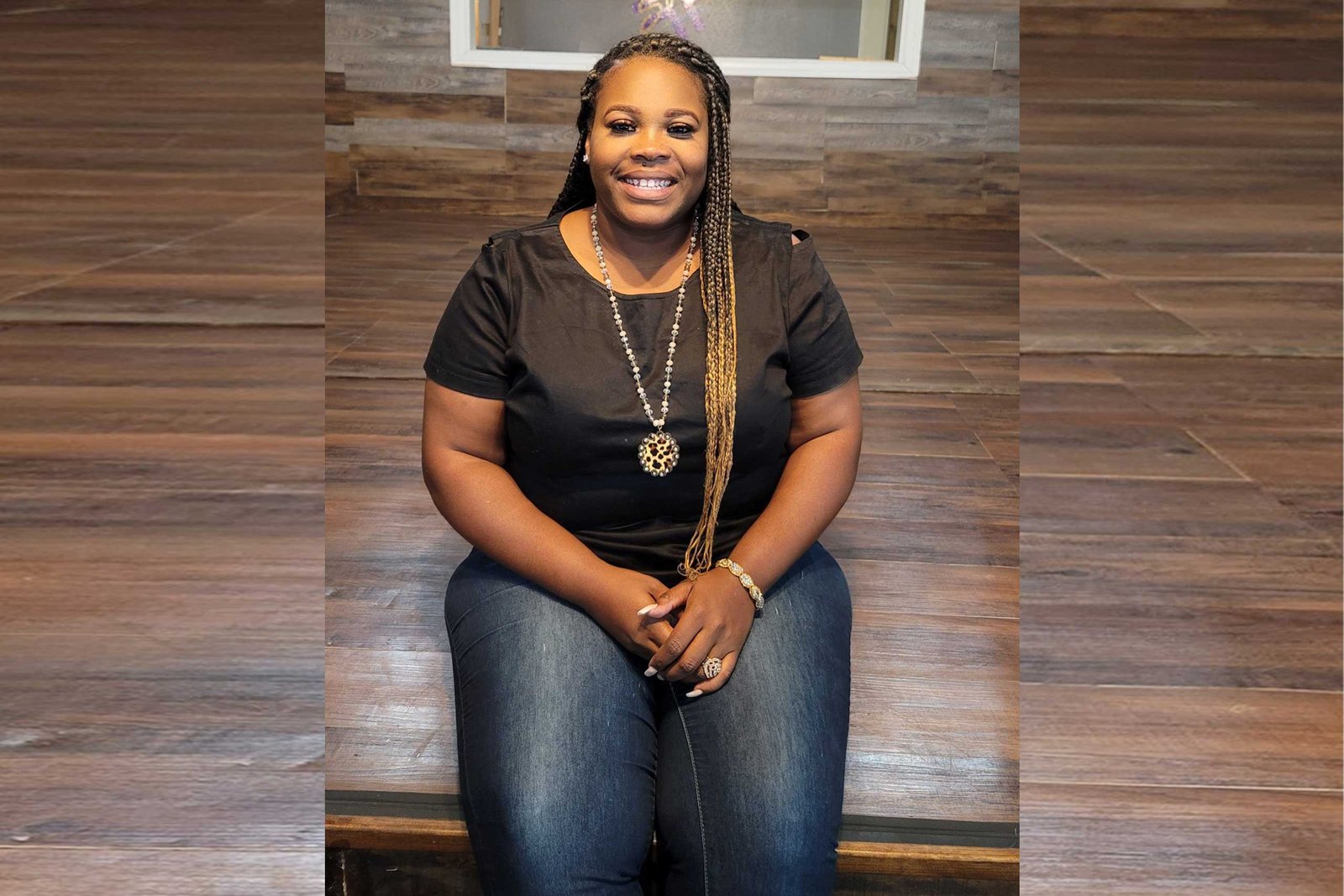 Ms. keyna major
Youth Administrator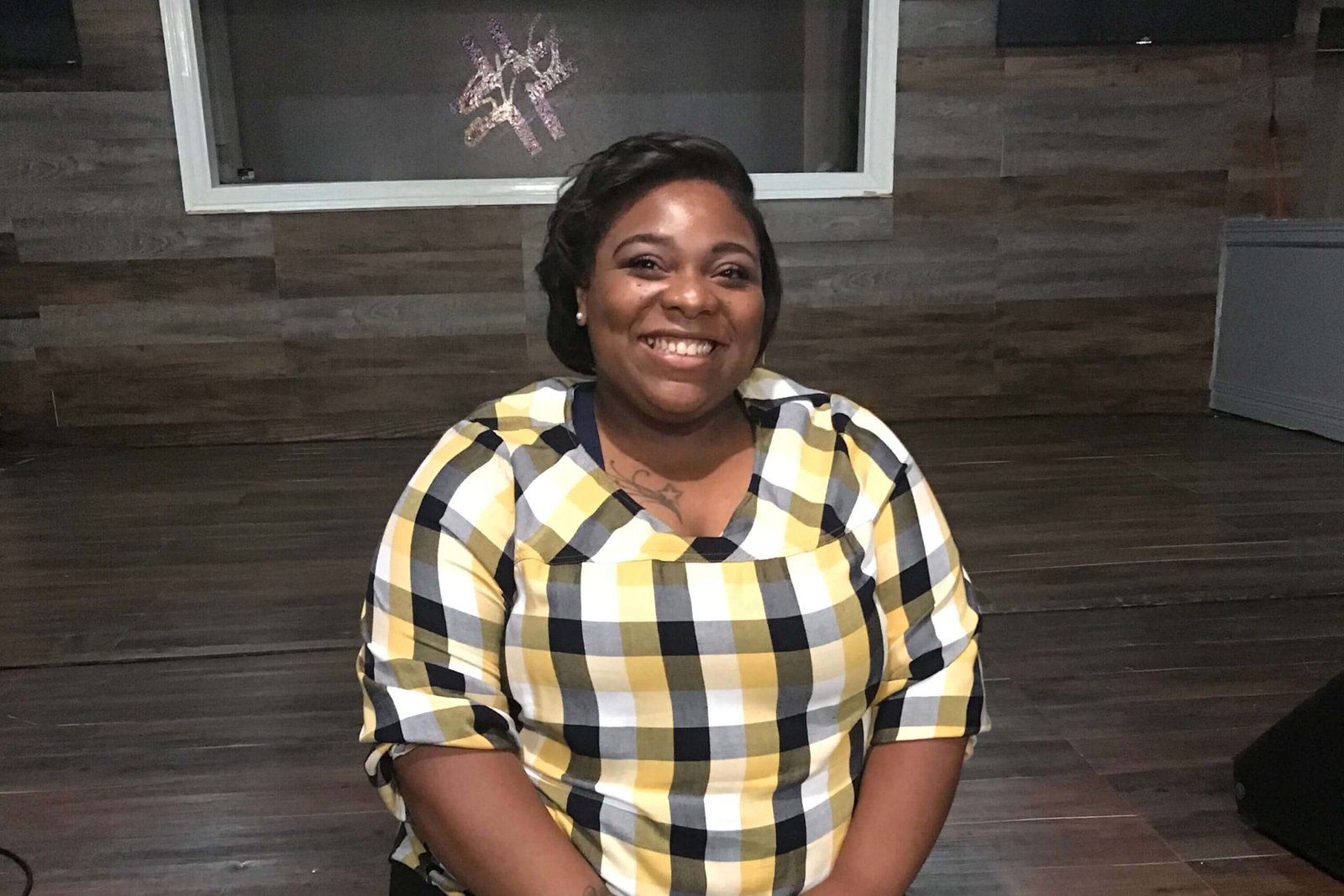 Ms. Hillary Crawford
Youth assistant administrator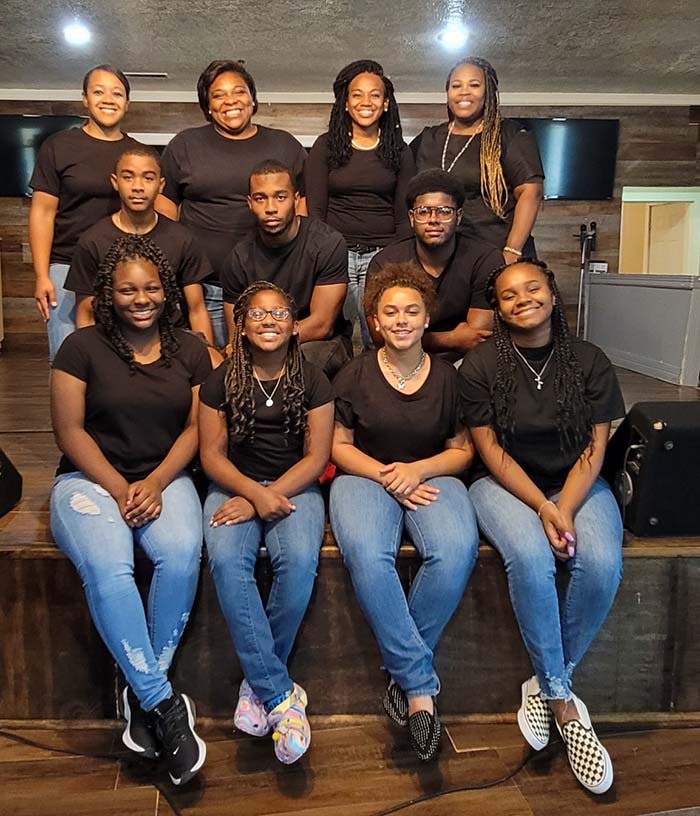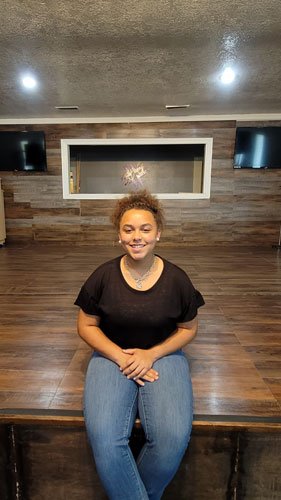 MADISON TRAYLOR-YOUTH PRAYER WARRIOR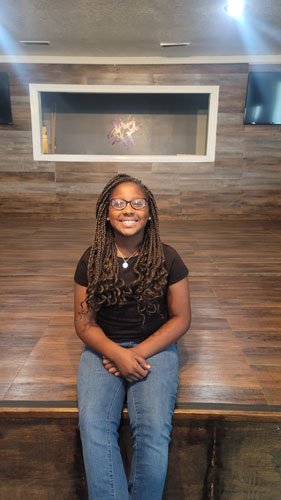 A'LAYLA GOFFNEY-YOUTH DANCE MATRON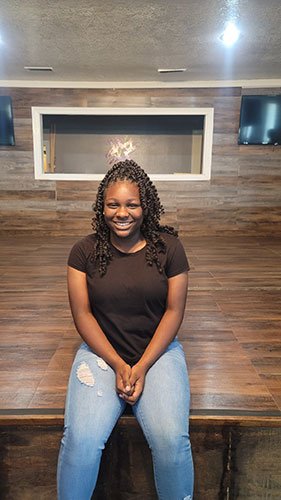 ZIAYIAH BOOKMAN-YOUTH OVERCOMERS
ADMINISTRATOR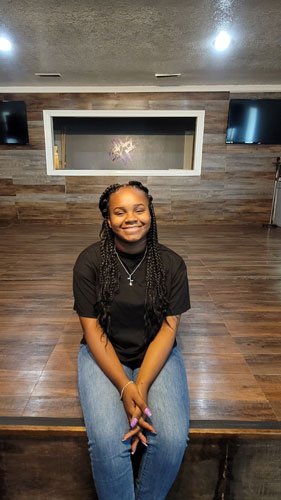 KILYAH PHIPPS-YOUTH "UNMUTED" VOICES ADMINISTRATOR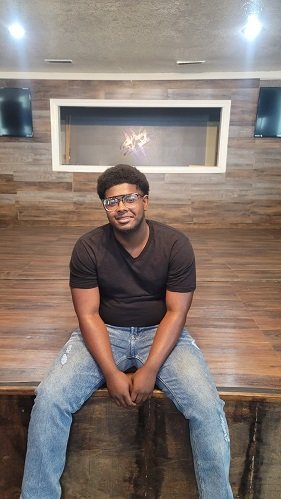 TYDRICK SINGLETON -YOUTH MEDIA
ADMINISTRATOR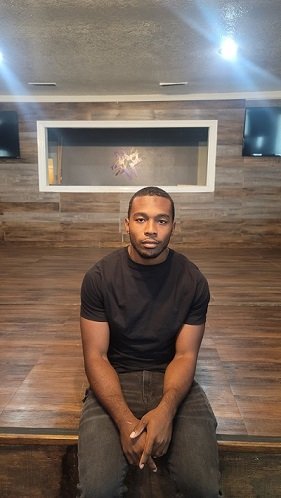 JAVORIE GARRETT -YOUTH SPORTS
ADMINISTRATOR
G-Unit 101 Gallery
Click the toggle(s) to see photos!
Happy Birthday to our Youth October Babies!!!
Congratulations Jaxson Traylor!
Congratulations Gracelynn Hall!
Congratulations Ari'Onna Livingston!

"Behold, I will do a new thing, Now it shall spring forth; Shall you not know it? I will even make a road in
the wilderness And rivers in the desert."
ISAIAH 43:19 NKJV