Welcome to saint galilee MBC
100 reese street hwy 156 coldspring, texas 77331 | sundays @ 10:00 am
Saint Galilee Missionary Baptist Church
Here at Saint Galilee Missionary Baptist Church we "dare" to be different by diverse praise, diverse nationalities, and diverse backgrounds in a spirit-filled environment to reach a generation.
1st Peter 2:9 says that we are a chosen generation a royal priesthood, a holy nation, a peculiar people that we alt to show for praise to him that has brought us out of darkness into his marvelous light.
We the Saint Galilee family believe that your story is valuable to God because it is a makeup of who you are.
Matthew 25:40 tells us what you do to the least of these you have done unto me.
Here at Saint Galilee Missionary Baptist Church, we want you to know that EVERYBODY is SOMEBODY in the kingdom of God.
Park | 290 Parker Street Coldspring, Texas 77331
Sunday Services
Join us for services every Sunday at 10:00 A.M.
Saint Galilee MBC Executive Team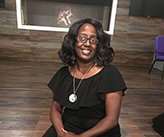 Connie Fransaw
Administrator to Pastor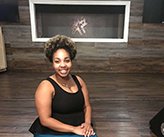 LaMondrea hall
Church Administrator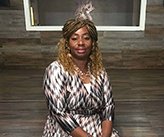 Barbara Darden
Announcing Clerk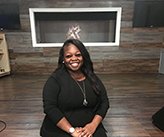 Ieshia Livingston
Secretary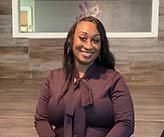 Evangelist Kimberly Darden
Head of Auxiliaries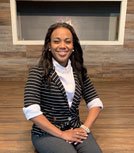 Minister Jasmine Becks
Youth Director/Executive Assistant to Pastor