Dance Ministry (G-Unit 101)
G-UNIT 101 DANCE MINISTRY 2022 VISION:
In this Ministry, we are to allow GOD to minister through us by allowing our
physical bodies to be unmuted so that our "SPIRITUAL BODIES" can be awakened.
We are to ensure that in our performance GOD is getting all the "GLORY"
through HIS Spirit and movement; and not our own "likes and acceptance" of
this world.
For we learn and know that GOD is the author and finisher of "ALL" things and
when we allow HIM to WORK through us, we allow our souls to be glorified in
HIM.
PSALM 150:4
– MINISTER JASMINE S. BECKS
"Behold, I will do a new thing, Now it shall spring forth; Shall you not know it? I will even make a road in
the wilderness And rivers in the desert." —- ISAIAH 43:19 NKJV
Are their any age limits or requirements to join the G-Unit Dance Ministry?
Starting age is three years old. Your child should be able to comprehend instructions and repeat actions.
Do I need any dance experience to join?
No, you do not need experience to dance, just a willingness to learn and minister.
How often are dance practices?
All Dance Practices are every: 1st Sunday, 1st Wednesday, 2nd Sunday, 2nd Wednesday, and 3rd Saturday.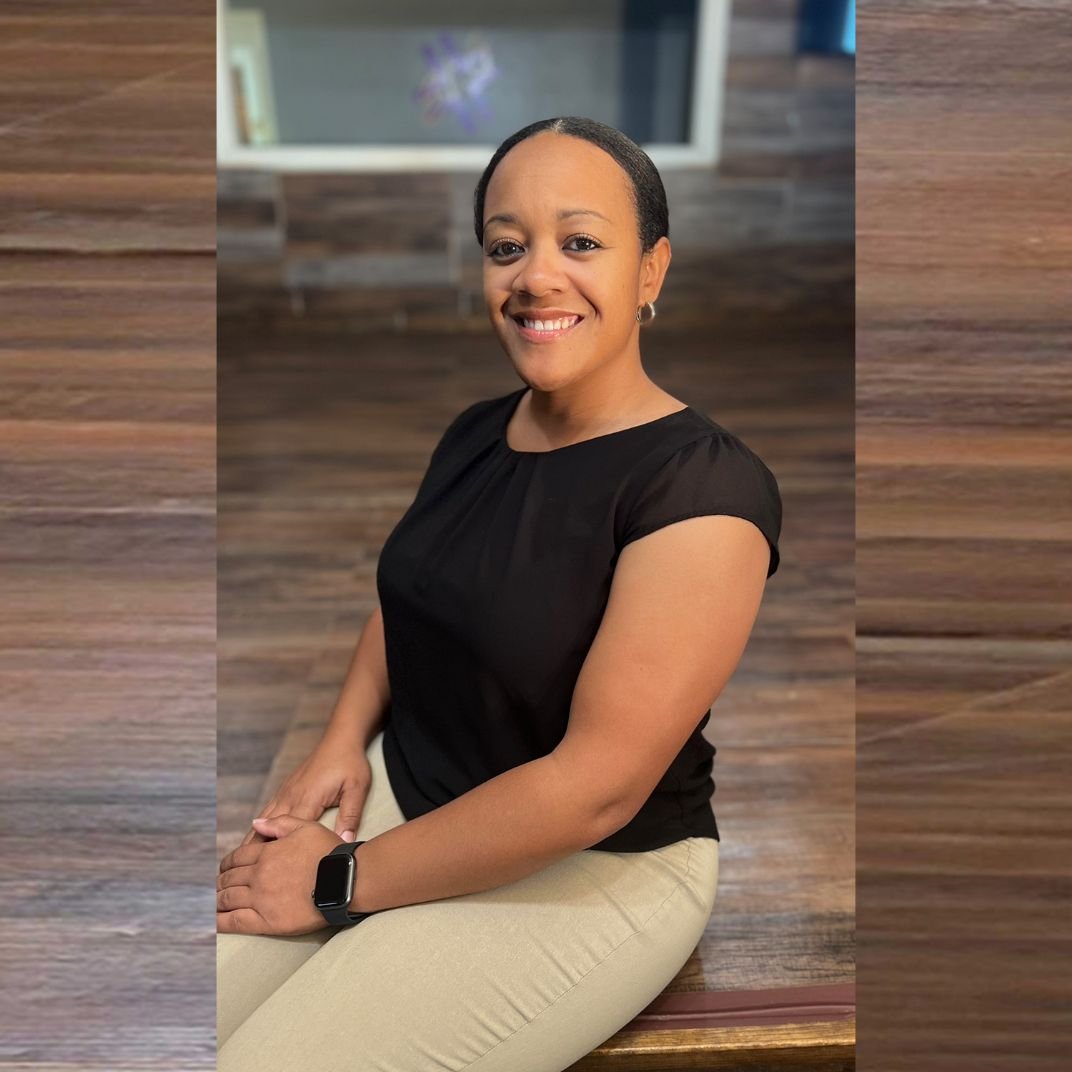 Ms. Shatora Garrett
Youth Director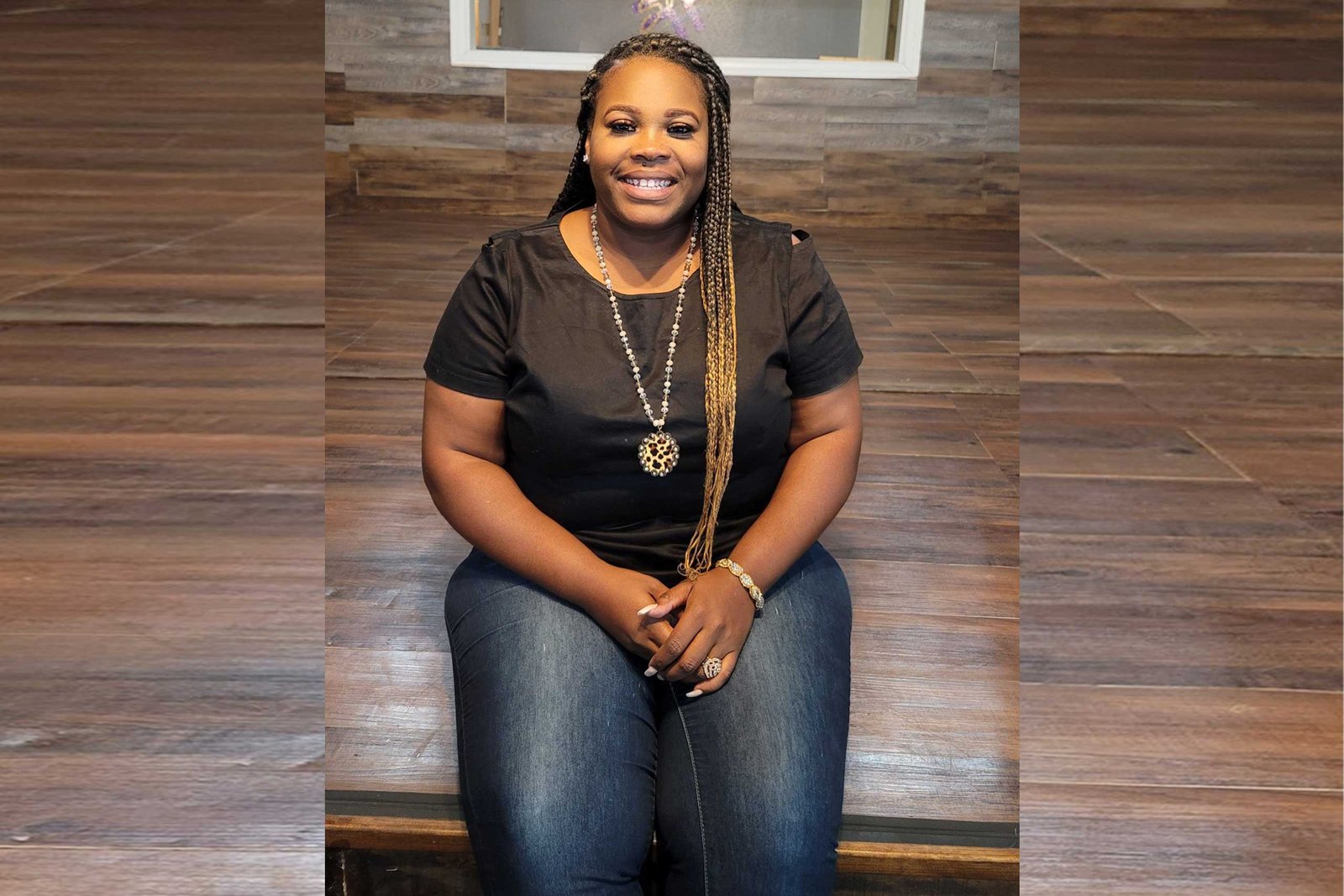 Ms. keyna major
Youth Administrator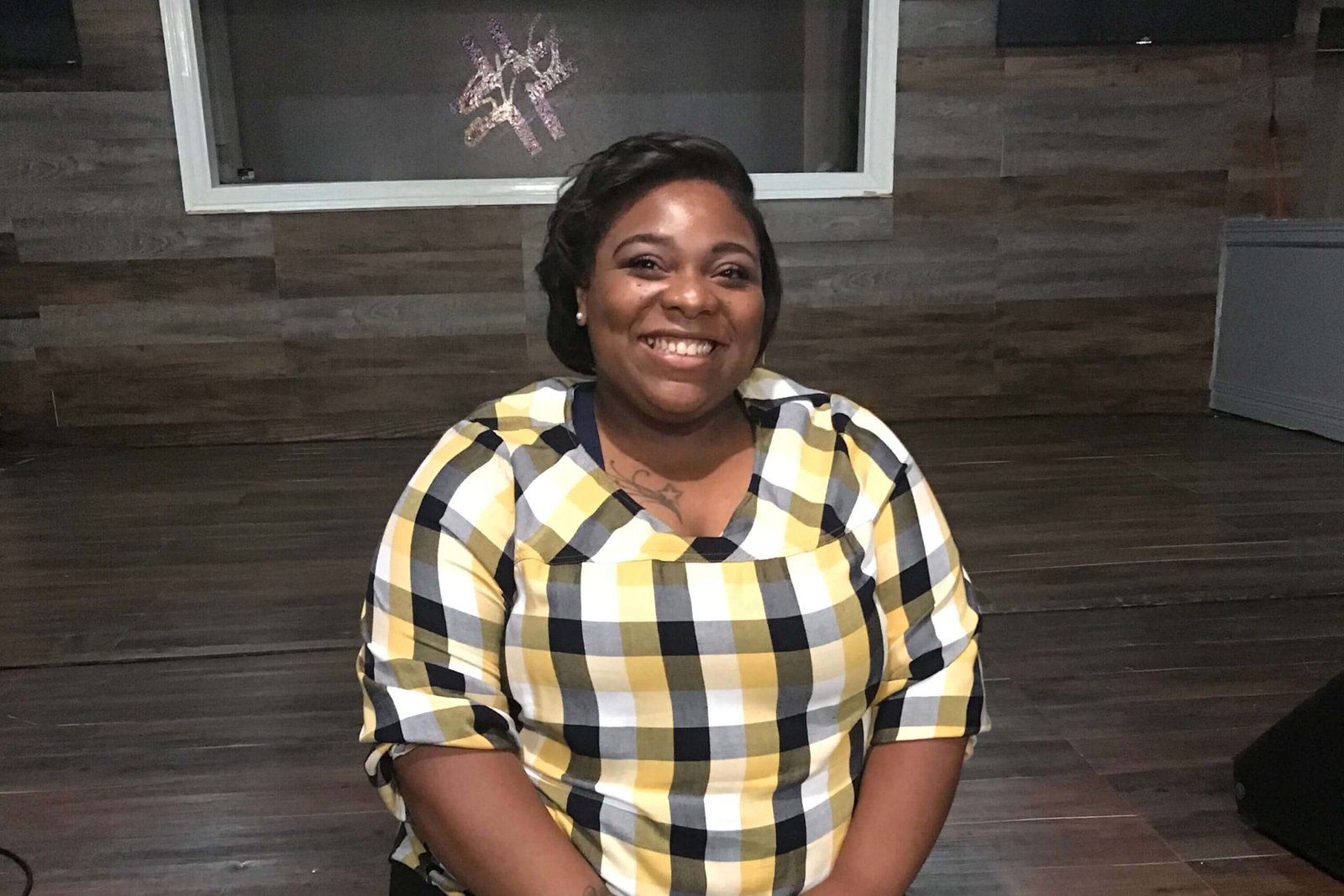 Ms. Hillary Crawford
Youth assistant administrator

"Behold, I will do a new thing, Now it shall spring forth; Shall you not know it? I will even make a road in
the wilderness And rivers in the desert." —
– ISAIAH 43:19 NKJV