Full Gospel outreach ministry
full gospel outreach ministry vision
We are servants for God and not for man. Our desire is to see everyone with the spirit of Joy, for we know that this is something God will never take away. To see the face of each individual as they are uplifted by our Godly actions.
What kind of person would be a great fit for the Outreach Ministry?
We are all servants. Anyone and everyone can be a part of the outreach ministry.
Does this ministry have meetings that I'll need to attend?
Outreach meets first Sundays after church.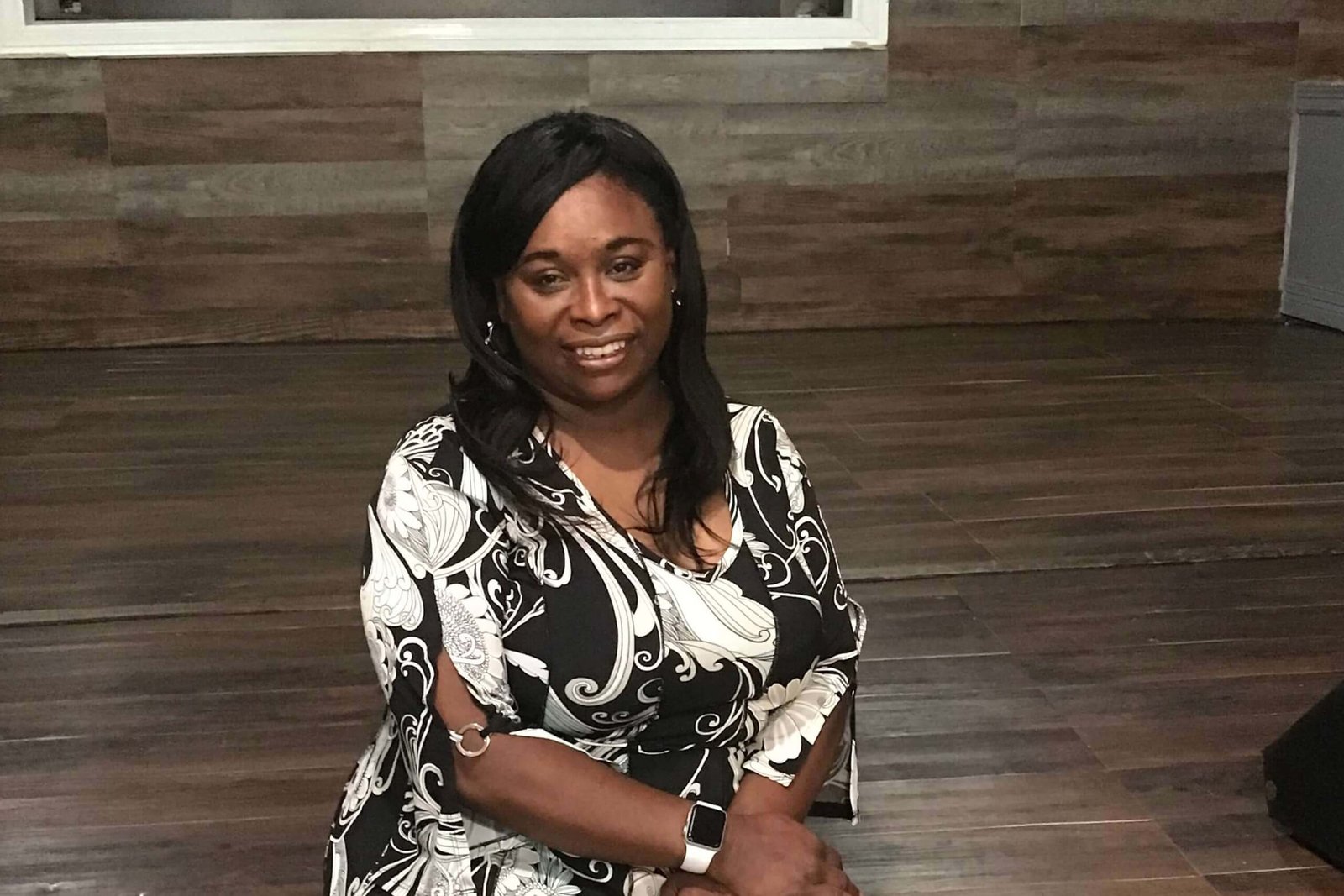 Linda Dunn
Outreach ministry leader
)" class="et_pb_video_overlay et_multi_view_hidden">

"For it is by grace you have been saved, through faith—and this is not from yourselves, it is the gift of God— not by works, so that no one can boast. For we are God's handiwork, created in Christ Jesus to do good works, which God prepared in advance for us to do."
Ephesians 2:8-10